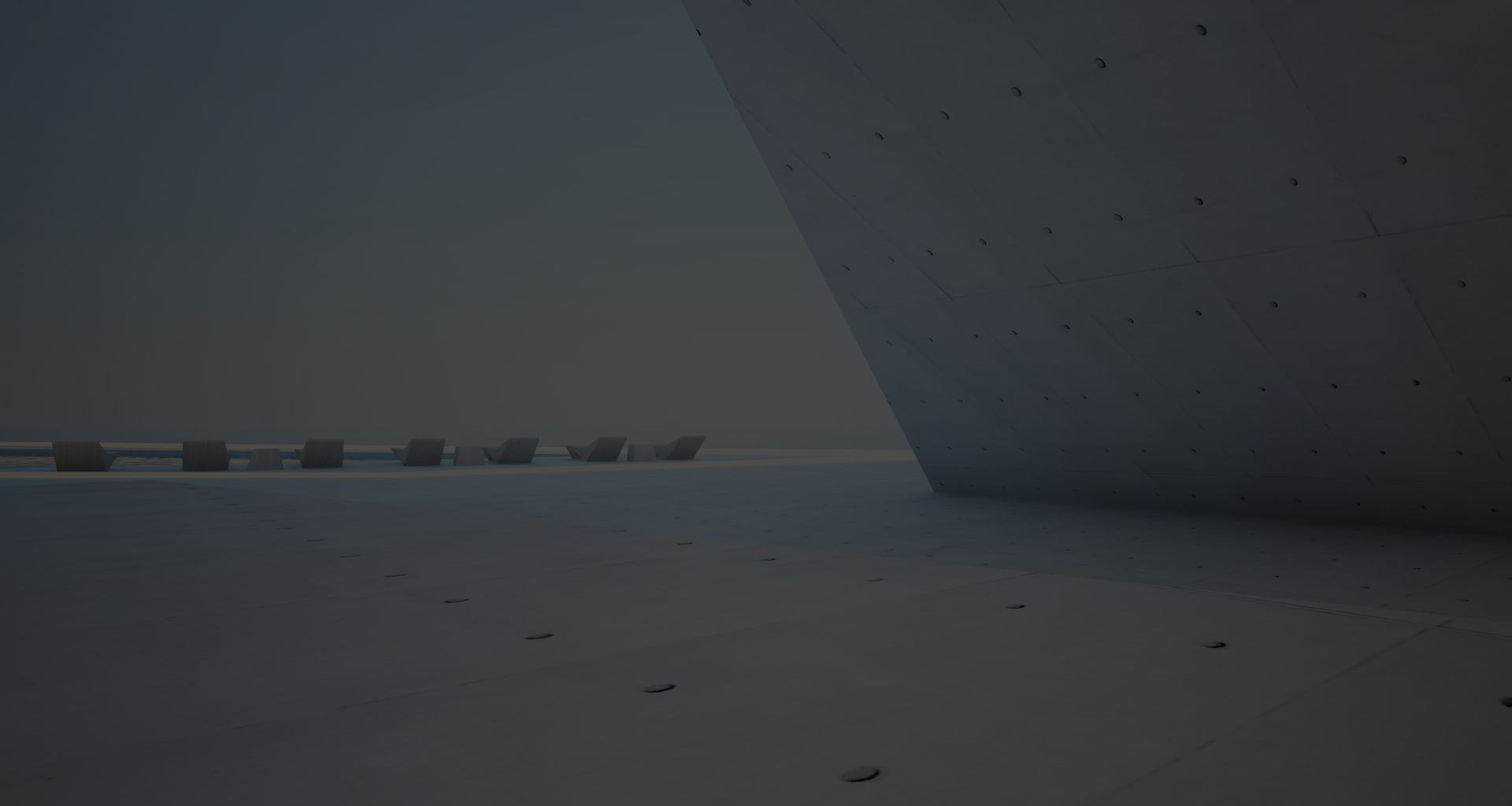 First International Computer (also known as FIC), is a Taiwanese design solution provider and system integrator for automotive electronics and smart building automation, founded in 1979 by Dr. Ming-J Chien & Mrs. Charlene Wong, in Taiwan Taipei.

Under the business transformation led by FICG (TPE: 3701) General Manager Mr. Leo Chien in 2007, FIC has grown year by year in the sales of electronic product design and manufacturing business. In 2021, FIC has developed into a world-class leader in automotive electronic design, smart city AIoT, smart grid, energy management system (EMS), and 5G autonomous driving and AI robotics solutions.
FIC used to be a famous computer and component manufacturer in worldwide countries from 1979 to 2010; And in year of 2004, Mr. Leo Chien, the son of Dr. Ming, joined the group, and contributed his expertise as COO of FIC in 2008; and in 2011, Mr. Leo Chien began to lead the group towards a new business development, with insight into the foreseeable market demand and analysis, and gradually moved the team towards the direction of automotive electronic design and manufacturing business.
Throughout the years, he integrated the group's relevant technical resources in order to support the automotive electronic design business more comprehensively and became CEO of FIC in 2016. FIC group has a workforce of over 6000 employees from 2 electronic design manufacturing/assembly sites and 3 branch offices in Taiwan, Mainland China and United States.
First International Computer, Inc (FIC) provides partners as a one-stop-shopping service as in smart IoT and automotive electronic designing, engineering, system integration, supply chain management and electronic manufacturing services (EMS).
FIC has a high reputation in the electronics design and manufacturing industry for over 43 years, now is focusing its core business on automotive electronic design and building automation system control.
Affiliated Companies: 3CEMS Group, Ubiqconn Technology and RuggON. In 2004 August, FIC was publicly listed on the Taiwan Stock Exchange (TSE 3701).