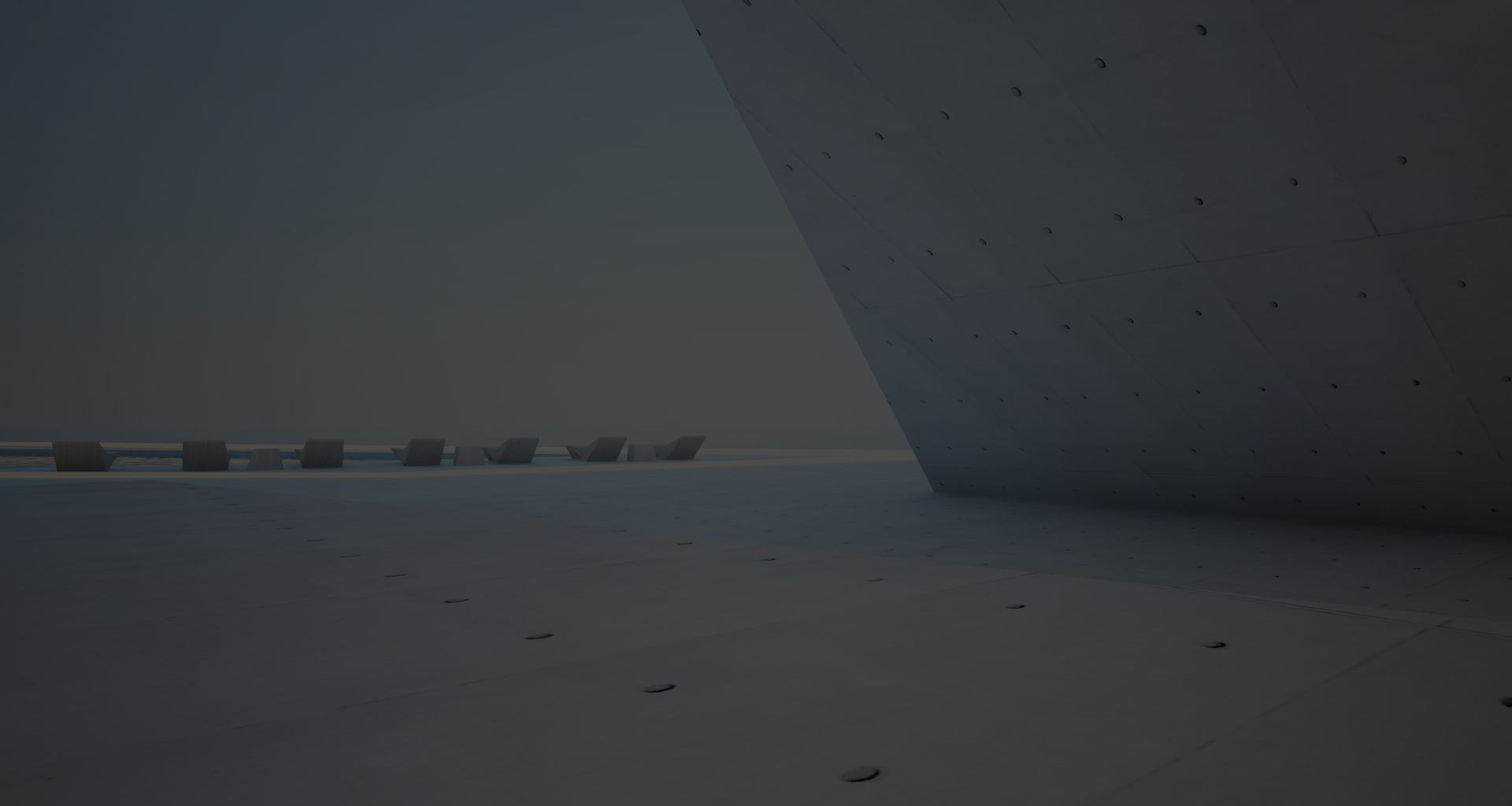 In the past 50 years, the electronic technology world has been in a changing trend, with new breakthroughs and developments in various fields. In the automotive field, new technology has enormous impact on the way we interact with our driving behavior. FIC's global service footprint has spread across Europe, the Unite States and Asia, and has always been a leading technology brand enterprise.
Mr. Leo began to lead the group towards a new business development in 2007, with unique insights to the market trend and gradually moved the team towards a new direction of automotive electronic design manufacturing and smart city AIoT system integration business. Throughout the years, he integrated the group's relevant technical capabilities and resources in order to support the new business comprehensively, and became CEO of FIC in 2016. He owns high sensitivity to the market demand and has been certain that in the future, smart automotive including autonomous technology, smart building automations and smart traffics business will increase tremendously, hence leading the group toward the direction by providing supreme technologies to enrich people's lives and driving experiences becomes extremely significant for the group.
With 43 year IT experiences, in order to provide supreme design competencies, FIC has recruited over 25 in-house R&D experts from the industries to help our customers in problem solving. There are 5 core competences: 1. Strategic Alliances: Strategic alliances with key industry partners to provide the up-to-date technology solutions. 2. R&D Capabilities: Design, verification, manufacturing to system integration. 3. EMS Capabilities: the world top ranking 29th EMS provider – 3CEMS Group as the FIC's manufacturing plant. 4. Global Logistics: Global logistic teams to provide efficient after-sales services. 5. 43 Years IT Experiences: over 43 years of experience in the IT industry for OEM/ODM business – provides innovative industry design, rigorous mechanical design and reliable system integration solutions.
More in automotive electronic design, FIC provides excellence in designing AR HUD, Digital Instrument Cluster, ADAS, OBDII, ECU , IVI (In-Vehicle Infotainment System) products.
Besides our design expertise, FIC also provides services in various aspects, like in Smart City aspects, we provide Smart Fleet Management, DBMS (Driver Behavior Management System), Smart City AIoT & 5G System Integration, EMS (Energy Management System), Smart Building, Smart Traffic, Smart Campus, Smart Farming, Smart Energy Management, Smart Energy Monitoring and Control services. In manufacturing aspects, we provide Rugged Tablet ODM, EMS/PCBA/Box-Build (Electronic Manufacturing Service), Turnkey Solutions, Supply Chain Management, System Integration / System Assembly services.
In order to create the best possible result, efficient communication and collaboration with customers is the key. A substantial number of FIC's projects are jointed efforts with customers. This approach not only saves significant costs at the preliminary design stage but also creates the opportunity to quickly learn from each other's expertise. Long-term partnership has proven vital to the success of FIC by building up close teamwork, respecting each other's domain known-how, hence a consistent performance can be delivered.
1. U.S. Tier-2 EMS/DMS (Service Excellence Quality Awards Winner)
2. UK AI Global International Best Design & Service Awards Winner
3. Comprehensive design manufacturing and joint design capability by FIC & 3CEMS
4. LV/HM Design Manufacturing Experience (over 26 years)
5. Fast NPI Flexibility (4 weeks)
6. DFX management, cost & production optimization to improve quality.
7. Global Customers (33% EUR, 32% Asia, 35% U.S.)
With a number of patented technologies and quality certification, FIC constantly invest the latest testing equipment and enhance the standards of testing laboratories in order to provide supreme qualified products to our global partners.