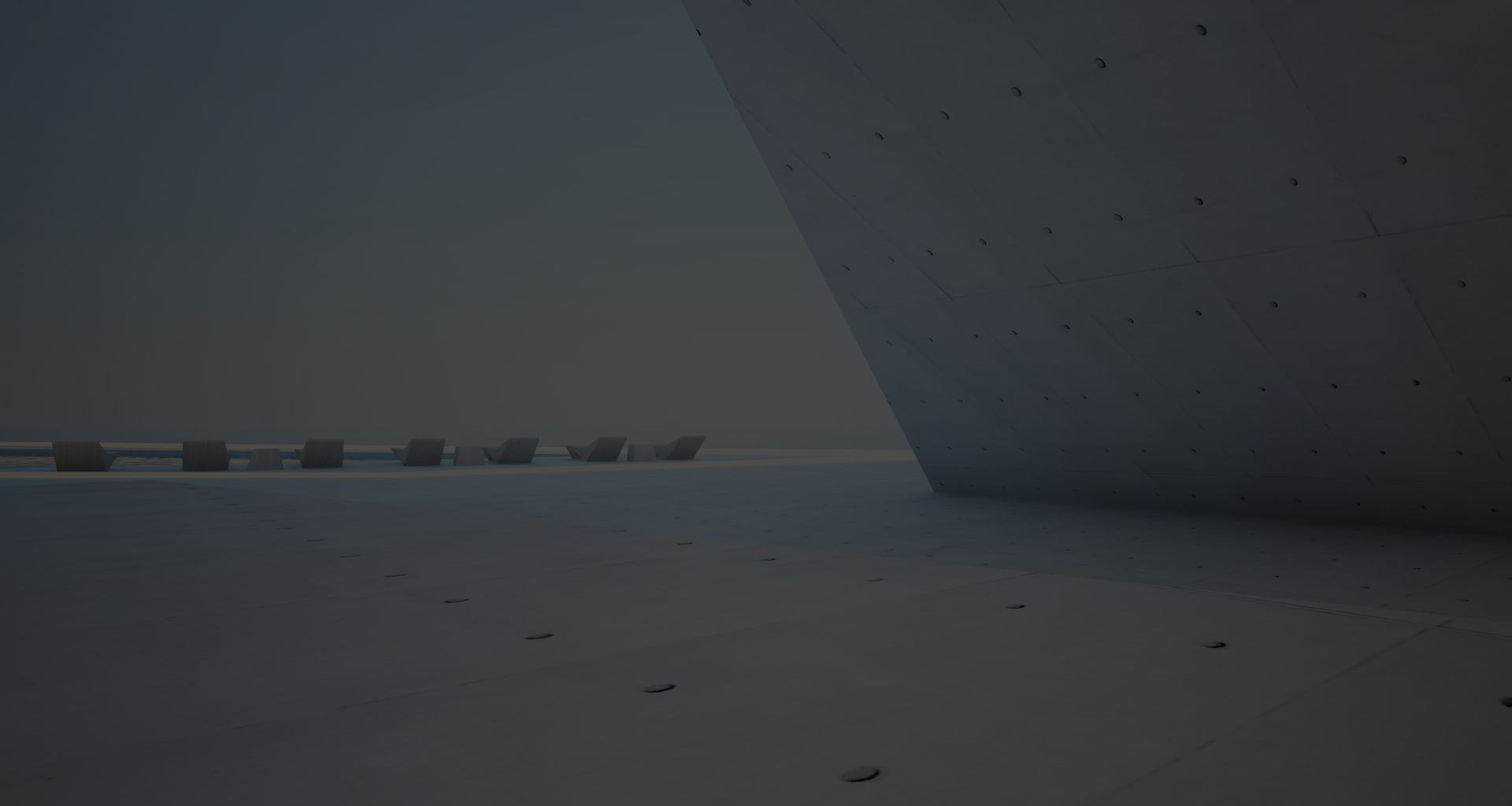 First International Computer Inc (FIC), design engineering awards winner and founded in 1979, provides partners as a one-stop-shopping service as in smart IoT controller and automotive electronic designing, engineering, system integration, supply chain management and electronic manufacturing services (DEMS – Design Engineering Manufacturing Service, also known as ODM/OEM). FIC group has a workforce of over 6000 employees from 2 electronic design manufacturing/assembly sites and 3 branch offices in Taiwan, Mainland China and United States.
FIC group provides friendly and reliable solutions. Through excellent integrated design service capability, competitive cost advantage, high quality and efficient global manufacturing service system, we provide customers with more flexible, integrated and reliable long-term partnership.
FIC group is mainly composed of four business facilities:
1

/ FIC – Automotive Electronic Designs / Smart City AIoT
First International Computer was founded in 1979, is now dedicated to the research and design development of automotive electronic design manufacturing products (DMS / ODM); and, as a smart city solution provider, FIC provides smart building energy management and automation system integration, smart traffic, smart campus, smart farming partnering with Honeywell™  to provide monitoring solutions, and smart solar energy management business.
2

/ 3CEMS Group – PCBA / Box-Build / Electronic Manufacturing Service)
Founded in 1994, 3CEMS Group has a number of professional manufacturing quality management certification, and its main business is focused on various electronic product manufacturing services (EMS/OEM). From joint design, component purchasing to PCB assembly, system integration, box build, supply chain management, logistics management, RMA and other turnkey manufacturing solutions. Manufacturing products in automotive electronics, communication electronics, consumer electronics, industrial electronics, medical electronics, maritime electronic products, etc. From 2021, it will provide avionics production OEM services.
3

/ Ubiqconn Technology – IPC / ODM / Rugged Tablet
Ubiqconn Technology was founded in 2011, focusing on the R&D, design and manufacturing of software and hardware ODM for industrial tablet computers, industrial computers, and other custom made computers. With its own IPC brand RuggON, it mainly supplies to maritime industry, automotive industry, military industry, building control, logistics & warehousing, and heavy industry, etc.
4

/ Leo System – AI / 5G / ICT / Digital Marketing Solution Provider
Leo system was established in 1985 and it is, a ICT Service and solution provider, dedicated to assisting customers in establishing and planning IT maintenance, optimizing information process and improving value-added information and communication (ICT) technology.
With 400 employees worldwide, Leo system plays a role in providing value-added services, such as:
1. Intelligent Integration: data storage, storage equipment, IoT planning and establishing, internet system planning, virtual server, information safety system, google adwards.
2. Enterprise Application: business resource integration, smart e-commerce, supply chain management, smart city solution, smart medical, banking software.
3. Cloud Computing: enterprise private cloud and hybrid cloud, enterprise mobility management, IT outsourcing management, IT training education.
4. Big Data & Optimization: industry analysis, market risk expectation, cloud computing applications.
The main customer of Leo System covers the top 500 enterprises in Greater China, and the business partners are from financial industry, telecommunication industry, manufacturing industry, medical industry, retail industry, government units, public sectors, education units, etc.