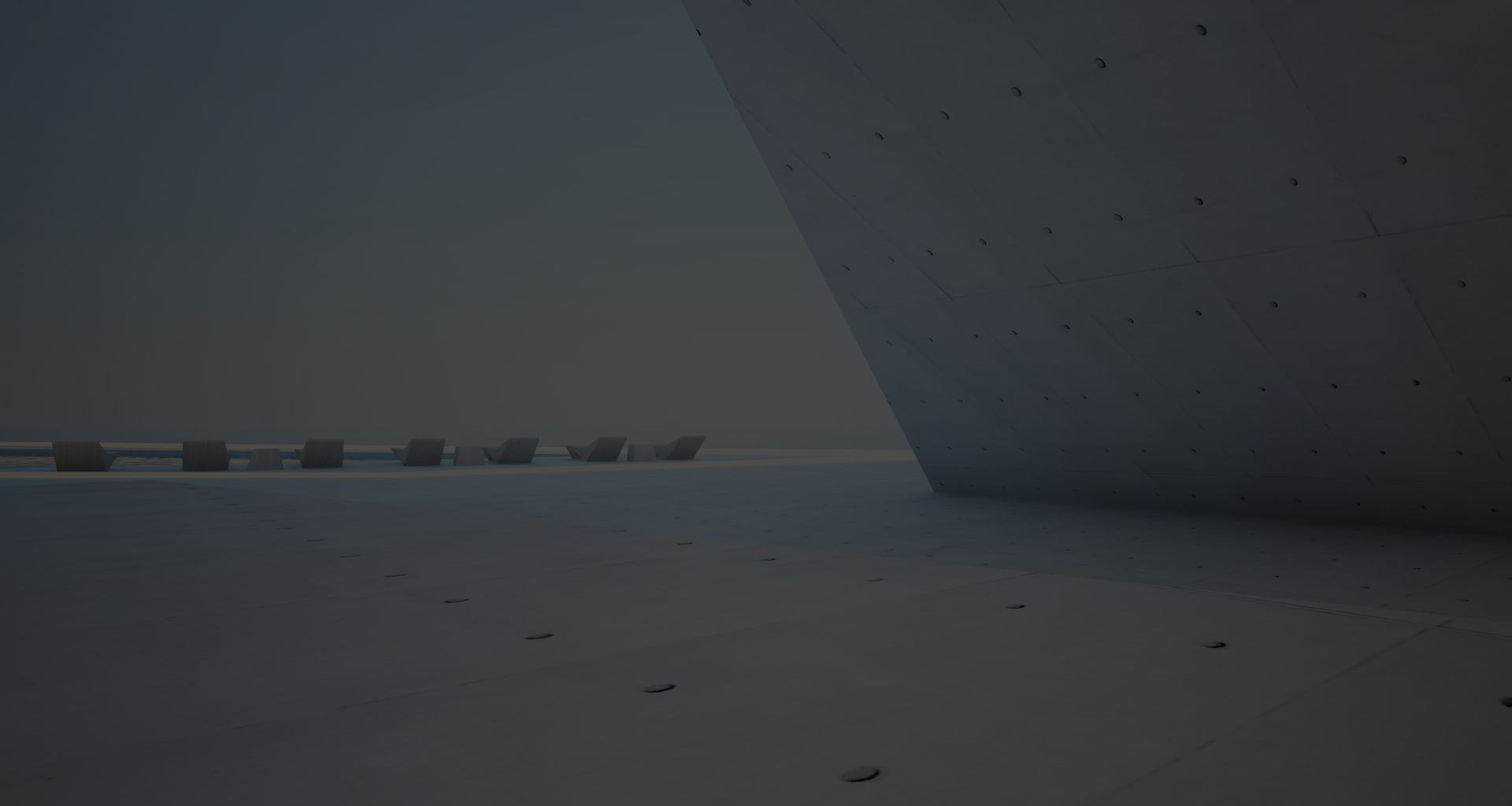 FIC has always adhered to the principles of friendship, openness, mutual benefit and win-win, and together with our strategic partners, provides high-quality services to customers around the world. Over the past 43 years, we have maintained close cooperative relations with world-class companies, and have been constantly communicating and sharing technologies. We also welcome more companies and talents to join us. Build a larger and broader information and technology sharing platform together.
Mitsubishi Electric is a leader in the global production and sales of electric motors and electrical products and systems. Since its establishment in 1921, Mitsubishi Electric has been a pioneer in Japanese technology development and product innovation.
Taiwan Mitsubishi Elevator was founded in 1958 and has 4 branches and approximately 30 service locations in Taiwan. The company has always adhered to the product philosophy of "safety, peace of mind, and comfort" for the society.
In recent years, we have conducted friendly cooperation with Mitsubishi Electric in the fields of smart grid, smart energy management center, EMS (Energy Management System) and so on. Taiwan's Mitsubishi Elevator has conducted close exchanges with us on AIoT, remote monitoring and 5G applications.
Honeywell is a multinational company focusing on the production of consumer electronics, engineering and technical services and aerospace systems. The main businesses include Aerospace Solutions, Building Technologies, Safety and Productivity Solutions, Process Solutions, Performance Materials Technologies.
Honeywell provides us with the core system of a smart city, which has significant advantages in energy management and sensor monitoring.
Tridium is the developer of Niagara Framework®, a comprehensive software platform for developing and deploying connected products and devices to enterprise applications. Niagara provides critical device connectivity, network security, control, data management, device management, and user demonstration functions needed to extract value and insight from real-time operational data.
As an important agent of Niagara, our company has been based on this platform to continuously expand business, integrate systems, and provide system solutions.
ST Engineering Singapore Technology Engineering Co., Ltd., established in 1967, is a Singapore company responsible for electronic engineering, defense industry (including defense contracting) and aerospace engineering. It is the main system management operator of Singapore airport, port, MRT, and high-speed rail. Cooperate with FIC in Taiwan's smart transportation, technology law enforcement, traffic signs, vehicle monitoring, human and vehicle identification, street light security and 5G coverage technology.