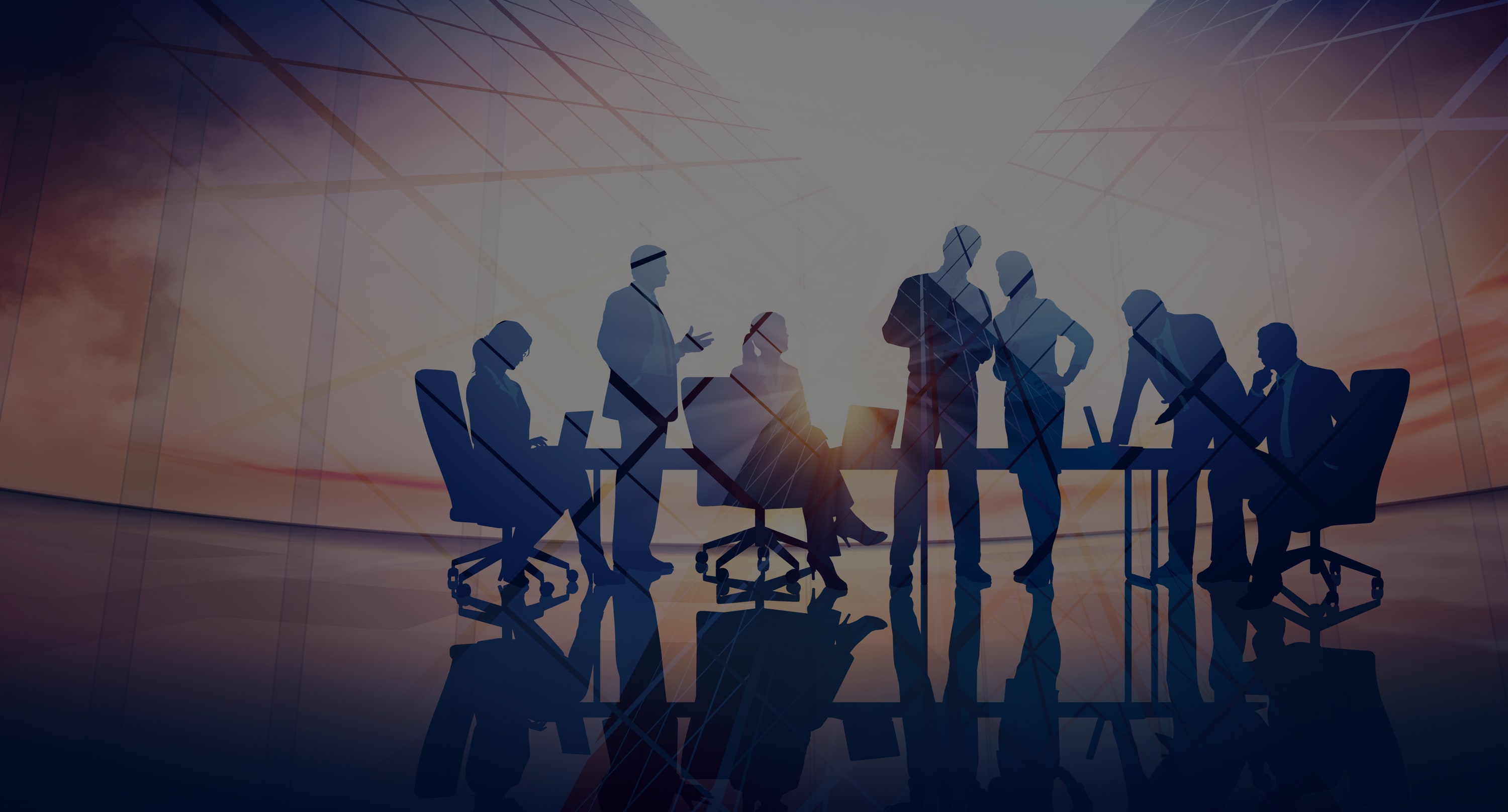 Mechanism design, assist in heat dissipation/force-strain simulation analysis
Design review, mold review, production assembly/test fixture planning and mold trial review.
Need to have a college or above degree in Mechanical Engineering.
Familiar with simulation software (thermal, stress/strain…etc.), practical experience is a plus.
Familiar with 3D design software (Pro/E, OSD), 2D (ACAD).
Knowledge of optics is preferred..
Career Application Process