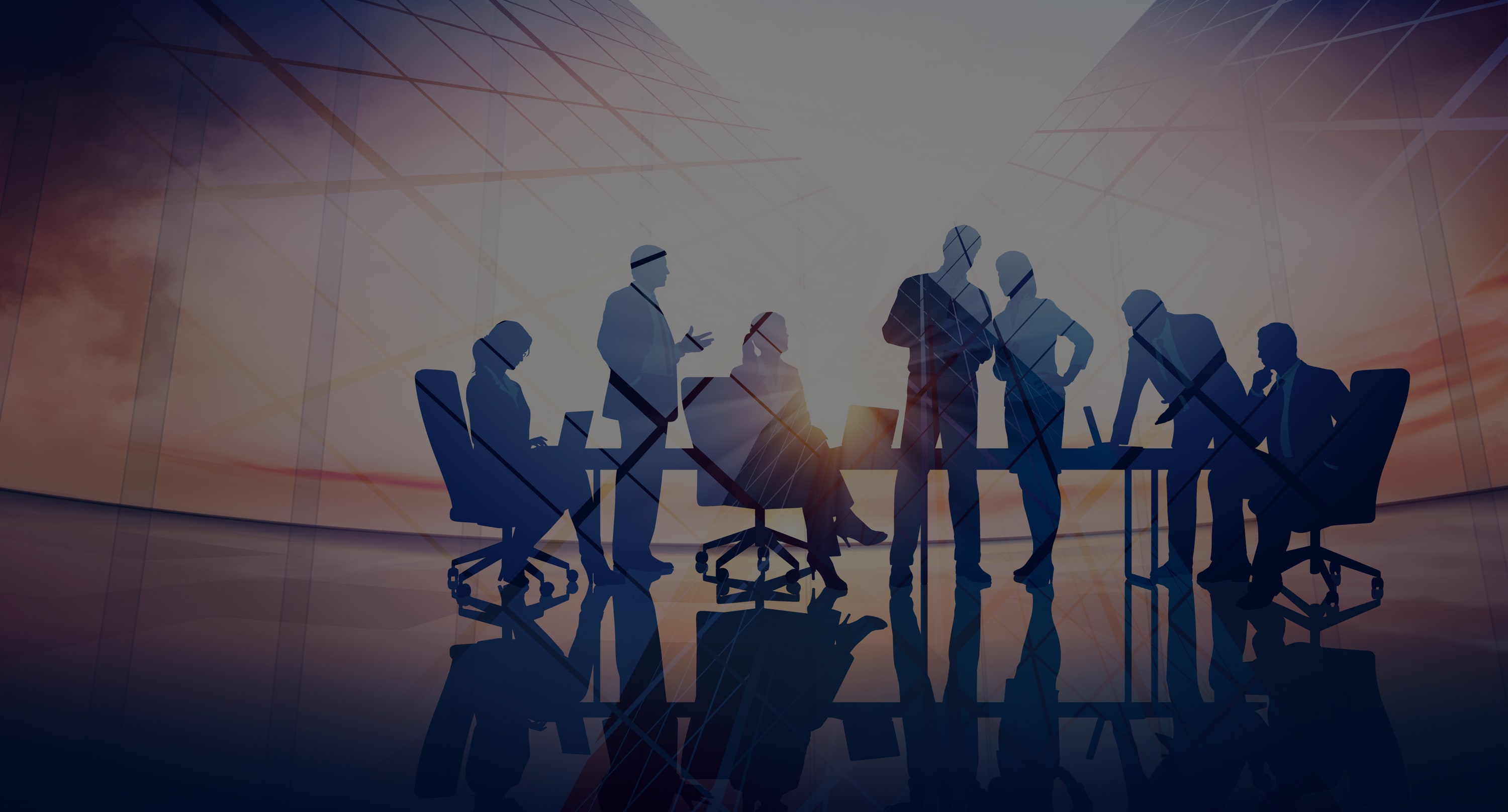 Industrial field and automotive electronic system architecture planning.
Power circuit design.
PCB layout
Output and maintenance of system design related documents.
Part number application, BOM creation.
HW design validation, debug and analysis.
Ability to analyze and design electronic circuits.
Familiar with instrument operation and measurement.
Have experience in ARM Base at least 2 years.
Familiar with OrCAD/Allegro.
Career Application Process