The world of electronics has been in contact flux for the past fifty years, with new developments in every arena. In automobiles, the situation is much the same with new technology affecting how we drive and how we interact with vehicles. Leading this charge of modernity is First International Computer, Inc. (FIC). Based in Taiwan, but with a global footprint, we look more closely at the company in the light of its award-winning success.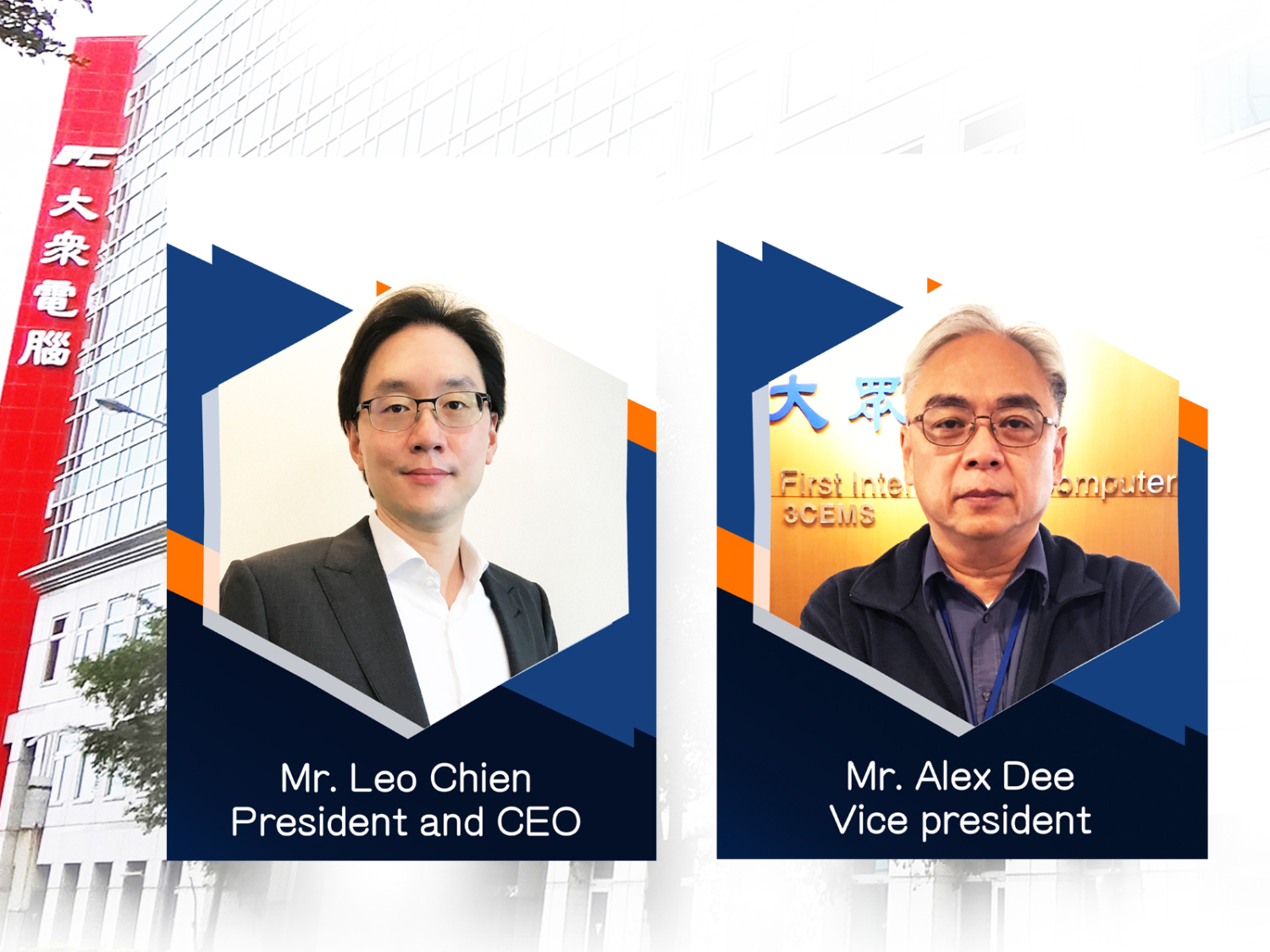 Founded by Dr. Ming J. Chien, FIC has come a long way since selling its first PRIME computers in 1980. And in year 2004, Mr. Leo Chien, son of Dr. Ming, joined the group and contributed his master expertise as COO of FIC in 2008.
Mr. Leo began to lead the group towards a new business development in 2010, with unique insights to the market trend and gradually moved the team towards a new direction of automotive electronic design manufacturing and smart building IoT system integration business. Throughout the years, he integrated the group's relevant technical capabilities and resources in order to support the new business comprehensively, and became CEO of FIC in 2016. He owns high sensitivity to the market demand and has been certain that in the future,  smart automotive including autonomous technology, smart building automations and smart traffics business will increase tremendously, hence leading the group toward the direction by providing supreme technologies to enrich people's lives and driving experiences.
With 40 years of design engineering and manufacturing experience, FIC possesses proven records as unique advantages over many of its competitors. As a true leader in the field, FIC provides automotive EDMS (Electronic Design Manufacturing Service), supply chain management and system integration solution for global Tier 1 and Tier 2 suppliers, with roughly 60% in US & European Market and 40% in Asia Market. With a broad reach, the team is able to provide clients with end-to-end automotive electronic design manufacturing solutions, from Concept and Design Development, Supply Chain Management, JDM (Joint Design Manufacturing), POC, EVT/DVT/PVT, PCB Assembly, Box-Build, System Assembly and System Integration, turnkey solutions all the way to logistic and RMA service.
In order to create the best possible result, efficient communication and collaboration with customers is the key. A substantial number of FIC's projects are jointed efforts with customers. This approach not only saves significant costs at the preliminary design stage but also creates the opportunity to quickly learn from each other's expertise. Long-term partnership has proven vital to the success of FIC by building up close teamwork, respecting each other's domain known-how, hence a consistent performance can be delivered.
Thanks to the vice president of the design team, Mr. Alex Dee, he has been leading the team to successfully develop various projects over the years. FIC has already achieved its great success in the field of designing AR HUD, ADAS, Digital Cluster, OBDII, Gateway ECU, Infotainment Systems and projects related to smart traffic, solar energy and smart building IoT automations. This has been achieved through working side by side with industry partners and pooling the resources to achieve efficient execution with innovations. The credit belongs to the team that results the cutting edge technology and enforcing time-to-market of new technologies.
As a company committed to forward thinking and innovation, the next big step for FIC is to develop Internet of Vehicle (IoV). In recent years, FIC has been specialized in digital instrument cluster and AR (augmented reality) HUD products for Tier 1 & 2 automotive suppliers in China, USA and Europe. The AR HUD is mainly used to provide advance driving assistance system, driving navigation, call display, important road indicators, road obstacles, parking spaces, gas stations, and pedestrian attentions..etc. At the same time, while driving, it can also integrate with IoT and IoV to perform virtual store recommendations to drivers. Comparing to commonly used TFT or DLP technology, FIC utilizes LBS (laser beam scanning) as light source to project the 3D AR graphics for better contract, large virtual image, high brightness (sunlight readable) with VID (virtual image distance) 2m to 20m from driver's eyebox. FIC also has the capability to provide various FOV angle choices for longer, larger virtual image with refined optical and mechanical structure design for both OE (original equipment) and aftermarket.
The new design will be powered by 5G technology and will be led by enterprises' application scenario. Within the next five years, automotive market will switch from 4G-focus to 5G-focus, and we strongly believe all the cars in the future, no matter it's a luxury or an economic car, will have digital cluster and AR HUD technology embedded for better and safer driving experiences. Hence, preparing the company for this paradigm shift is the priority by all means.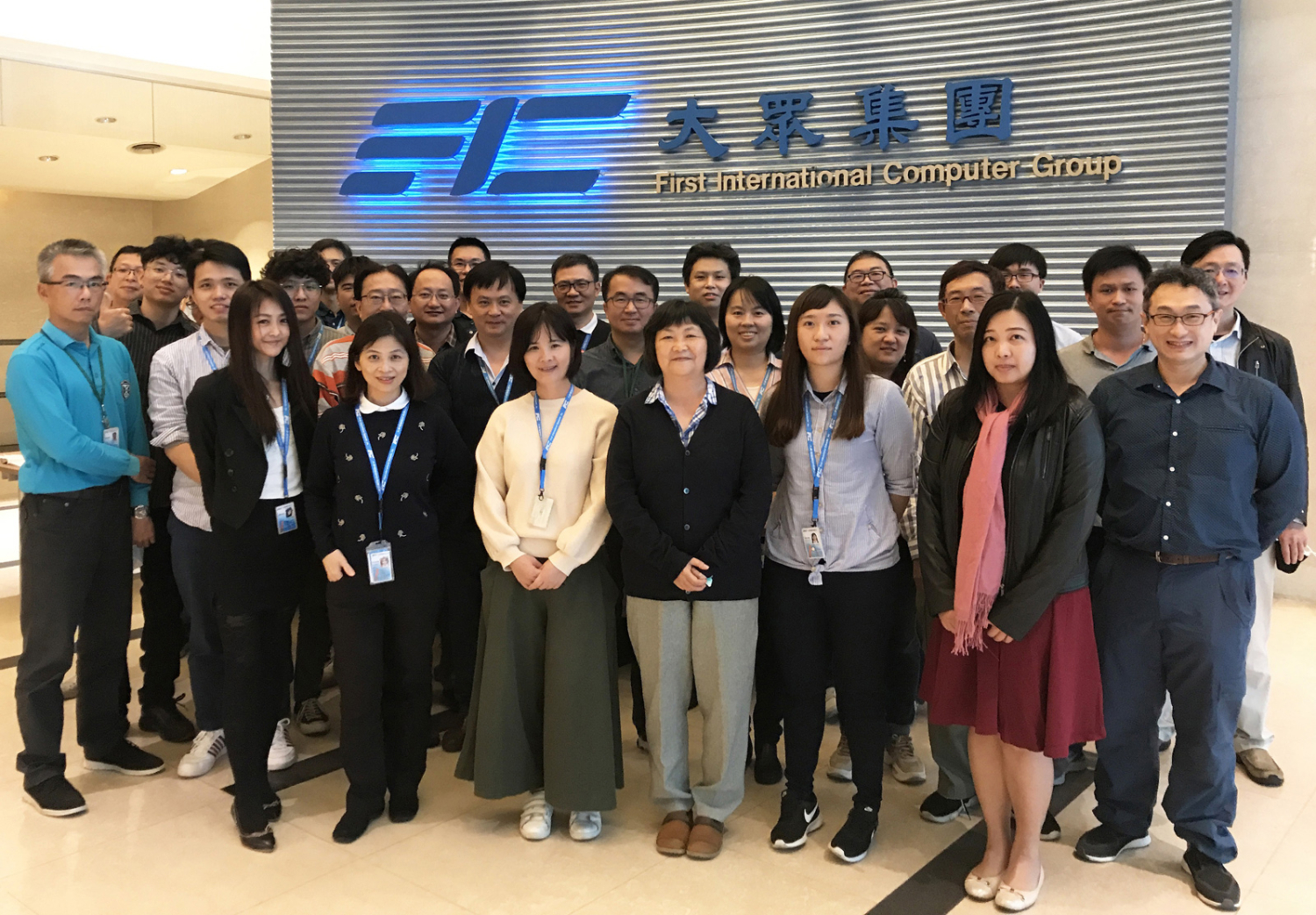 FIC has been intensively working on the enhancement of various kinds of automotive electronic designs in order to provide and maintain the highest standards requested by the highly esteemed car manufacturers and partners. With its in-house intellectual property, FIC believe its technology and contribution in automotive industry will bring a big change to people's driving experience in the future.
Needless to say, the team at FIC has proven themselves to be an incredible success, assisting car makers to accelerate into a new era of prosperity. With innovation guiding at the forefront, FIC is in the driver's seat for the future's unimaginable, top-notch technologies.
https://www.fic.com.tw/wp-content/uploads/2020/09/Creating-Something-New_02.jpg
360
630
Tuyan_chen
/wp-content/uploads/2021/06/logo-color-s.png
Tuyan_chen
2020-09-01 09:00:12
2021-10-07 15:01:15
Creating Something New